I'm passionate about helping you secure your dream job!
I'll bring you the very latest and most up to date tips and techniques to support you through your job search and career.
Sign up to the Newsletter and you'll receive a FREE copy of my step-by-step guide to writing a powerful CV | You'll never miss a Blog | Be the first to receive offers | Get discounts & Freebies direct to your inbox |
Are you a believer? Yes, this is spelt correctly! When you are planning your next career move, do you factor in your values and beliefs? It's important to your success that you believe you can achieve your goals.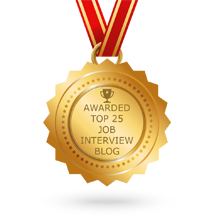 Copyright © Your Interview Coach 2016